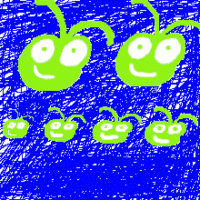 Hi Everybody!
Welcome back to the Thankful Thursday challenge! I'm sure you all have lots of last minute Holiday preparations to do, so let's get right to it!! First, this will be the last challenge for this year. This challenge will be open until January 5th :o).
Next, I need to announce the winner of the first entry into this month's grand prize. That person is............Kimberly!!! Congrats!
To remind you, here is this month's Grand Prize. It will keep you warm...........
ANYONE/EVERYONE CAN JOIN IN THIS CHALLENGE. YOU DON'T HAVE TO HAVE KIDS. IT JUST NEEDS TO FIT THE CHALLENGE, AND WILL HOPEFULLY HELP YOU SPEND TIME WITH FAMILY/LOVED ONES :O)
<